Get your Property Power Washed by the Experts
When it is time for your driveway, sidewalk, deck, patio, or home to be power washed, we are the only ones to choose to get it done. We will take care of you and consult with you to decide when the best time to do this service will be. This is important because timing is key. We also do not want to have any of your pre-planned events disrupted, so we will ensure to work around your schedule.
Power washing is the most effective service when it comes to giving your structures a new and clean appearance, this is because it completely eliminates all dirt and weathering that may have accumulated over time. This process is also important because deterioration can quickly begin if the surfaces of your structure are not cleaned properly.
There are many other benefits to power washing such as:
• Upholds Property Value
• Maintains Property Appearance
• Some Development's HOA Requires Power Washing
• Protects Against Harmful Bacteria
• Preventive Maintenance for the Home.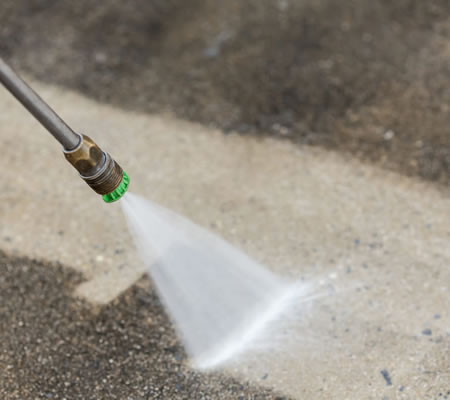 Complete Power Washing for Your Building or Property