Get your Yard Cleaned Up by the Experts
Getting your yard back to a beautiful landscape after winter requires a lot of work. So having a team of landscapers there to whip your yard into shape fast and correct, makes it easy for you. Just relax and let our team clean up your yard and get your lawn ready for Spring. We will clean out the weeds and leaves from your flower beds, remove debris, power blow and rake you lawn, trim shrubs and plants, mow the lawn, bag and haul away all organic matter.
A full spring clean up will leave your yard ready for your outdoor activities and make your lawn beautiful, just the way you like. If you only need some of the spring clean up done, we can also help you with that. Just give our team a call to get scheduled.
Comprehensive Fall Clean Up for Winter
Getting your yard ready for winter does require landscaping maintenance and preparation for plants, trees, and shrubs. Our fall clean up includes cutting back perennials, pruning dead foliage, leaf blowing and debris clean up, mowing the lawn, bagging and hauling off all organic matter from your lawn, covering plants and foliage for the upcoming cold weather.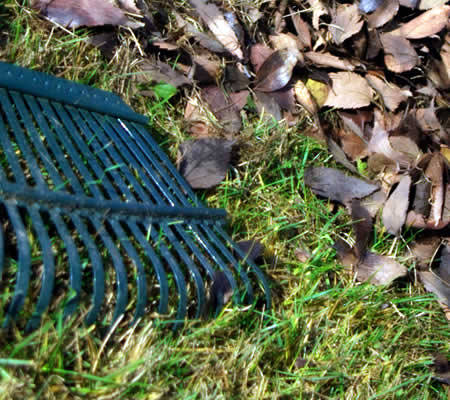 Complete Yard Maintenance and
Clean Up for Fall and Winter