Professional Snow Plowing Services
Buzz Cut Lawn Care provides a customized snow removal program for commercial properties throughout Chester Springs, Glennmore, Exton, and Downingtown, PA.
When winter arrives, inclement weather can cause dangerous situations for your business or commercial property. Many businesses get caught when these snow storms arrive, so make sure to contact us today to schedule a Free consultation, so you can rest assured that your business will be taken care of during these winter months.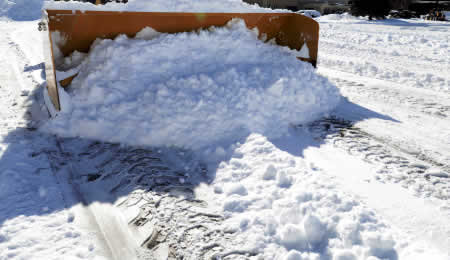 ---
Complete Snow Removal & Ice Management Services
We offer a simple plan to remove snow from your property so your business can continue without delay. This can include removing snow from roadways, parking lots, steps, and sidewalks.
These services include:
• Snow Plowing
• Excessive Snow Removal
• De-icer and Salt Applications
• Snow Hauling